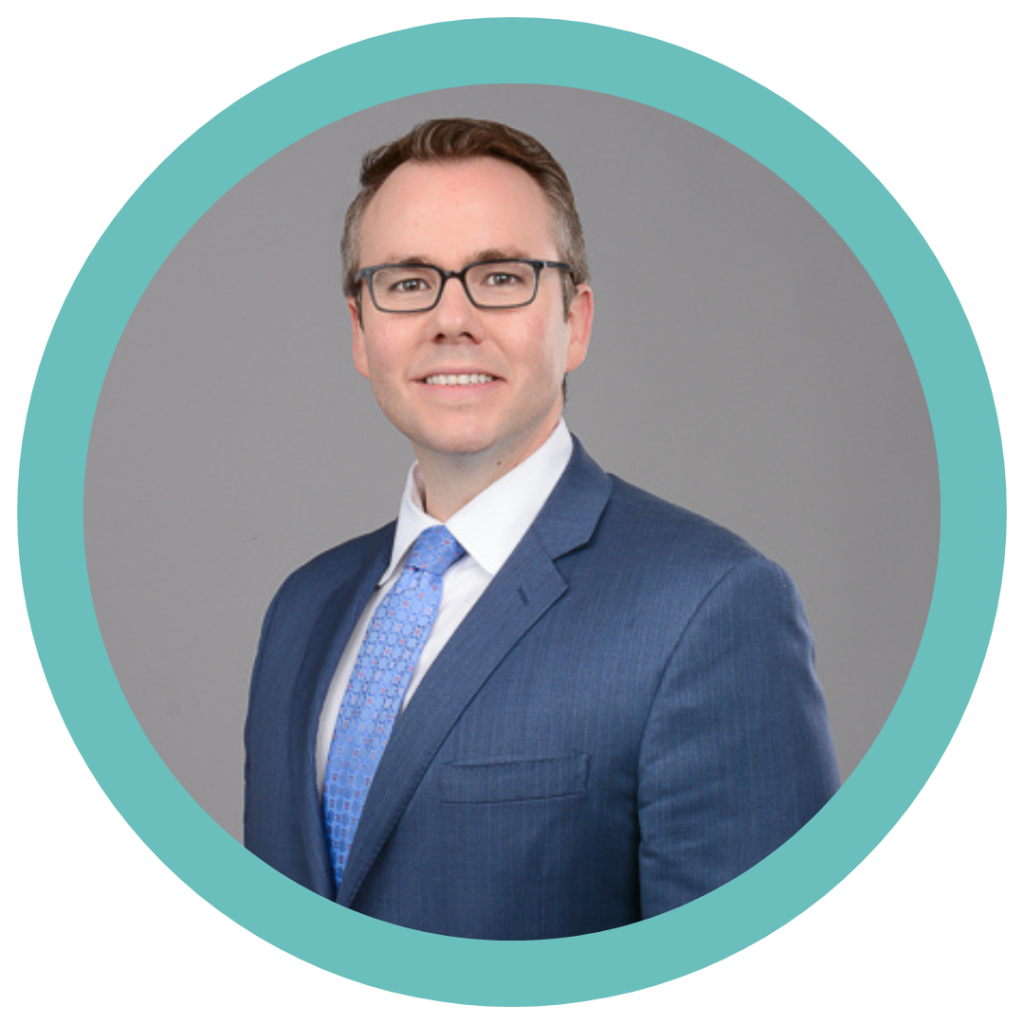 Emergence is pleased to announce that Matt Roberts has joined the incubator program as a part-time mentor. Matt brings a wealth of experience to the Emergence team, and will support companies with financial guidance and analysis, investor-readiness, and connecting to investor networks.
Matt Roberts is the founder of Spear Capital Strategy which provides strategic and financial advice for start-ups and early-stage healthcare companies. Based in St. John's, NL, Spear Capital provides a cost-effective way for Atlantic Canadian companies to access highly specialized services including raising capital, valuation guidance, investor management and communication, M&A, and workflow and process design.
"We are very pleased to have Matt join the Emergence team," said Jason Cleaversmith, Director of Incubation, PEI BioAlliance. "Matt's background and network will be a huge asset to our client companies who are seeking investment and wishing to build a credible investment opportunity."
Prior to Spear Capital, Matt spent 15 years in Investment Banking in Toronto, most recently as Vice President, Mid-Market M&A with RBC. Matt holds a Bachelor of Commerce from Memorial University of Newfoundland, an MBA from Dalhousie University, and is a CFA Charterholder.
Emergence is a bioscience incubator that accelerates the growth of Atlantic Canadian startups and early-stage companies moving from ideation to commercialization. Emergence provides companies with business incubation services including the Critical Path program, one-on-one and team mentorship, business strategy and advisory services, as well as access to the Emergence Performance Network.