Atlantic Canada's Bioscience Business Incubator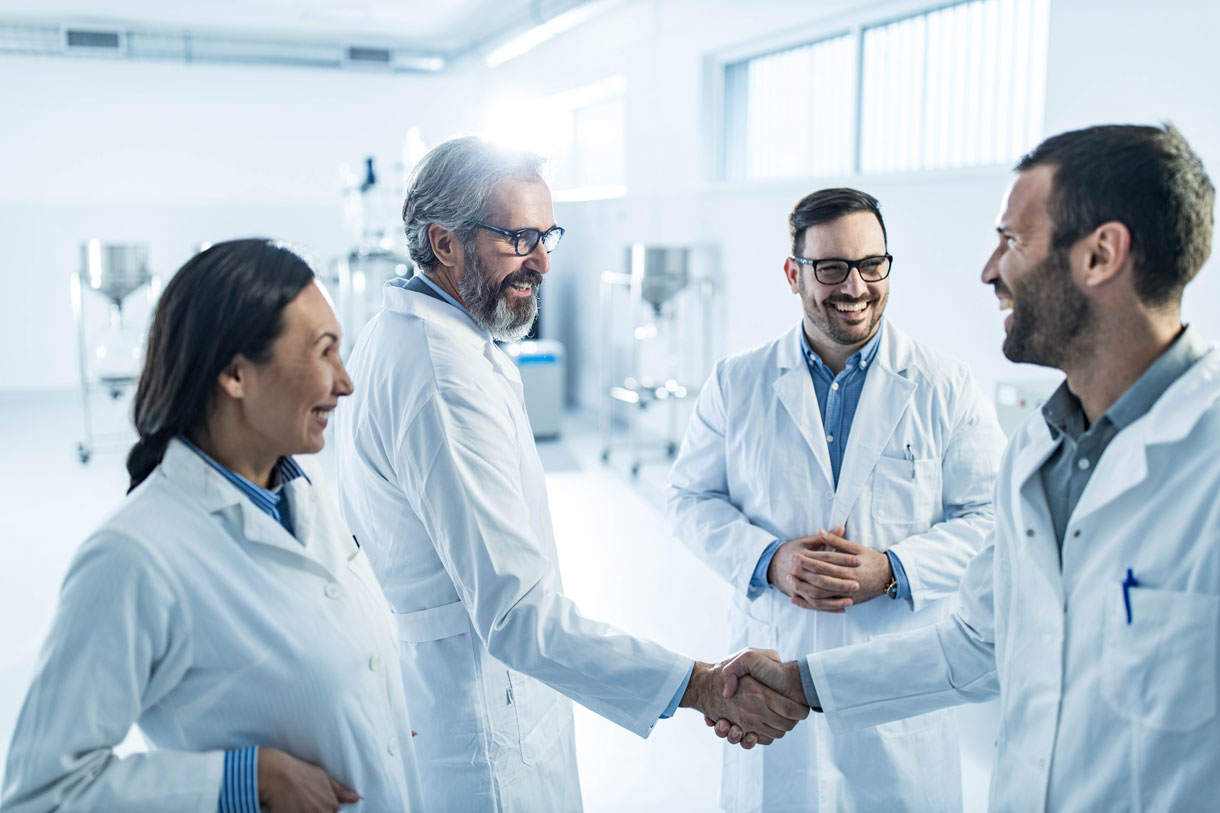 Emergence is a bioscience incubator that accelerates the growth of Atlantic Canadian startups and early-stage companies moving from ideation to commercialization.
Emergence provides companies with business incubation services including the Critical Path program, one-on-one and team mentorship, business strategy and advisory services, as well as access to the Emergence Performance Network.

Critical Path Program
Customized, quality mentorship and advice that asks the tough but necessary questions, maps out the critical path to success and connects participants to the right relationships.

Emergence Performance Network
Access networks including funding agencies, regulatory bodies, future talent, public organizations, service providers, investors, and potential partners.

Team Mentorship Program
This MIT-developed program matches companies with skilled mentors who are experts in their fields to provide practical, day-to-day professional advice and business coaching.
Pivotal Health Sciences developing novel clean technologies to extract and encapsulate bioactive
compounds.
"The Emergence incubator, its mentors and the partner organizations that support member companies have been foundational to Pivotal's rapid growth during our first year of operation. Our organization is grateful for the opportunity to continue to receive guidance and support that will continue to accelerate our technology and products towards commercialization."
– Craig Jackson, CEO, Pivotal
The Atlantic Veterinary College (AVC) Diagnostic Services at the University of Prince Edward...
Today, Chinova Bioworks (Chinova), a Canadian-based natural ingredient company, hit a turning...