Atlantic Canada's Bioscience Business Incubator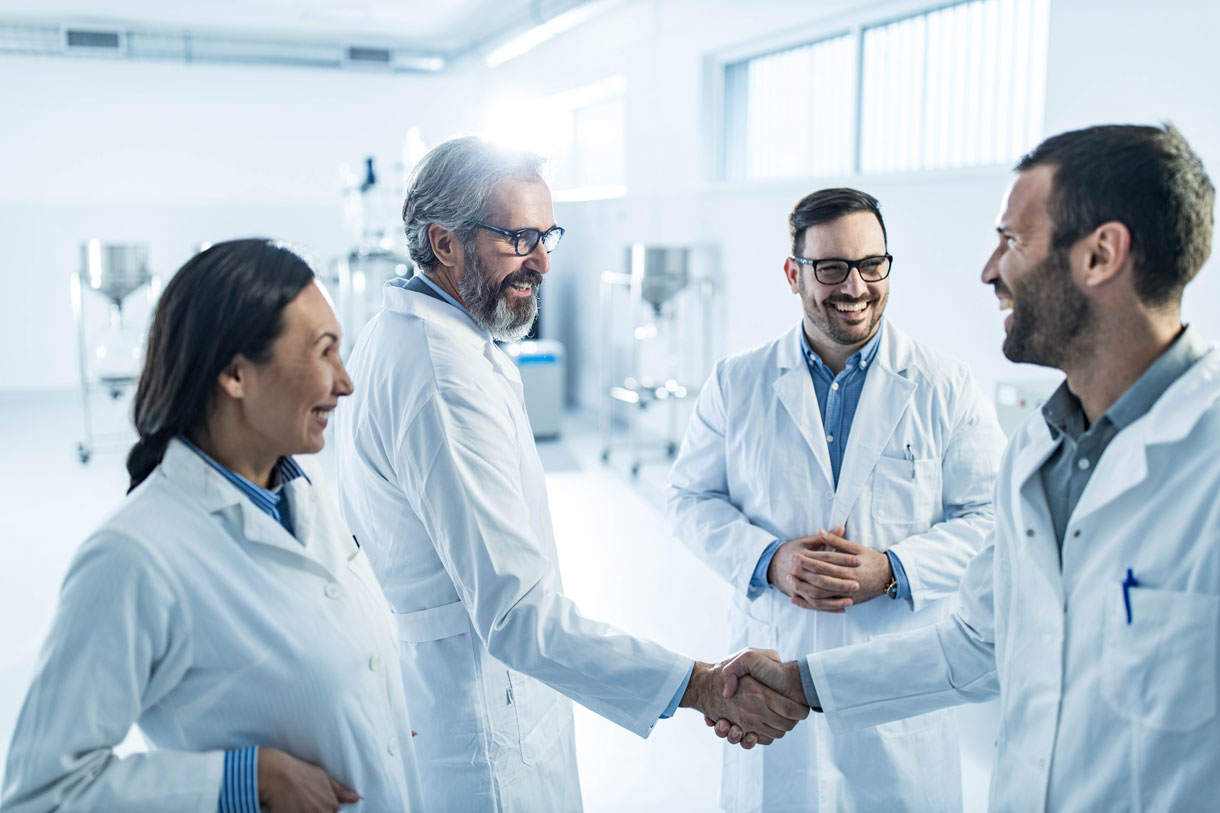 Emergence is a bioscience incubator that accelerates the growth of Atlantic Canadian startups and early-stage companies moving from ideation to commercialization.
Emergence provides companies with business incubation services including the Critical Path program, one-on-one and team mentorship, business strategy and advisory services, as well as access to the Emergence Performance Network.

Critical Path Program
Customized, quality mentorship and advice that asks the tough but necessary questions, maps out the critical path to success and connects participants to the right relationships.

Emergence Performance Network
Access networks including funding agencies, regulatory bodies, future talent, public organizations, service providers, investors, and potential partners.

Team Mentorship Program
This MIT-developed program matches companies with skilled mentors who are experts in their fields to provide practical, day-to-day professional advice and business coaching.
GreenSage Prebiotics Joins Emergence
"We are thrilled to join Emergence and we are looking forward to becoming part of their entrepreneurial community in Atlantic Canada. Through Emergence, we've already been introduced to key contacts in the industry. We look forward to the road ahead and benefiting from the continued guidance provided to us by the Emergence team."
– Mike Berry, COO, GreenSage Prebiotics
AchieveMR is the latest company to join Emergence, Atlantic Canada's bioscience business incubator...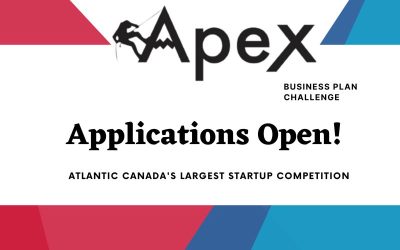 Calling all Startup Founders! Got a game-changing business idea or a growing venture? The BMO Apex...