Emergence expands its support for the fast-growing cohort of medical device companies in Atlantic Canada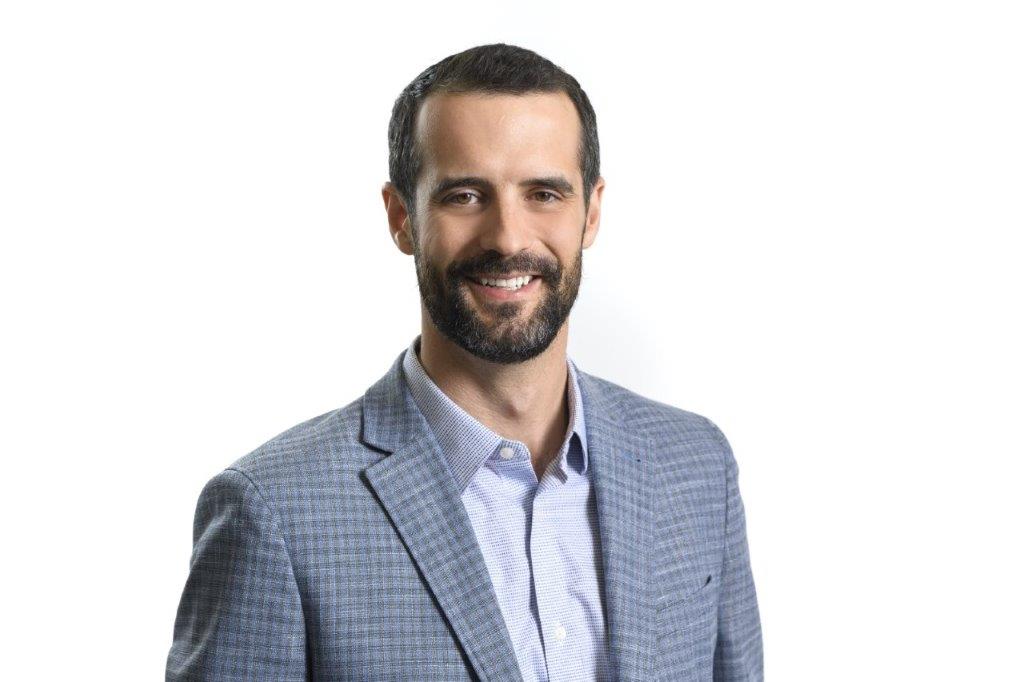 Emergence is pleased to announce that Chris Cowper-Smith has joined the incubator program as a part-time mentor. Specializing in medical devices, Chris is an excellent addition to the Emergence team, and will support companies with R&D, commercialization, manufacturing, and sales. Emergence has been working with BioNova to develop a pilot project to support the growing medical device community in Atlantic Canada.

Chris is a serial entrepreneur and health scientist with a passion for building great businesses that can improve patient outcomes. In 2012, Chris founded Spring Loaded Technology, a medical device company best known for developing and manufacturing the first knee brace capable of unloading weight from all three compartments of the knee. As CEO of Spring Loaded until 2021, Chris took the company from idea to commercial success. Along the way, Chris oversaw corporate strategy while establishing key supply, manufacturing, and distribution capabilities. He also led corporate financing and the company's clinical and regulatory affairs programs.
"There is a growing need to support the vast network of medical device companies in Atlantic Canada, and Chris' expertise and fresh insights will be of immense value to our Emergence clients," said Jason Cleaversmith, Director of Incubation, PEI BioAlliance. "He is a renowned leader with a proven track record in bridging the gap between science and business, and we are very pleased to welcome him to the team."
Based in Halifax, Nova Scotia, Chris holds a PhD in Neuroscience, has published peer-reviewed studies across disciplines ranging from biomechanics to audiology to attention and motor control. He has provided strategic advisory and coaching services to dozens of small and medium-sized health and technology companies. He currently serves as the Executive Chair of Mable Health, incoming Chair of the Halifax Chamber of Commerce, and is an Entrepreneur in Residence at the Emera IdeaHub.
Emergence is a bioscience incubator that accelerates the growth of Atlantic Canadian startups and early-stage companies moving from ideation to commercialization. Emergence provides companies with business incubation services including the Critical Path program, one-on-one and team mentorship, business strategy and advisory services, as well as access to the Emergence Performance Network.