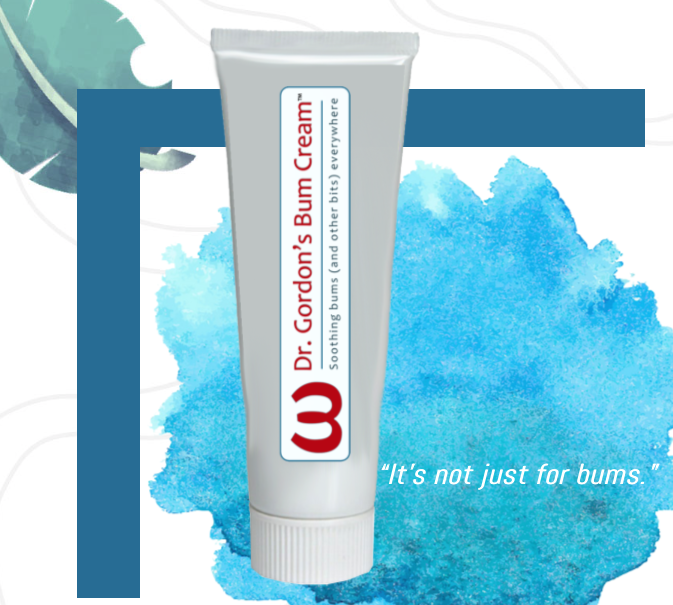 Dr. Gordon's Bum Cream company has been chosen to participate in Praxis Spinal Cord Institute's Praxis SCI Accelerate Program, a 12-week acceleration pilot program for health start-up companies with solutions that address care- and cure-related treatments and overall quality of life of individuals with SCI.
Five companies were carefully selected by a panel of spinal cord injury (SCI) consumers, researchers, commercial leaders in healthcare—as addressing key challenges for people with SCI, but also with a potential to transform healthcare outcomes for the broader community. Meet the Praxis SCI Accelerate 2020 Cohort
Praxis Spinal Cord Institute is a Canadian-based not-for-profit organization that leads global collaboration in spinal cord injury research, innovation and care. Their Commercialization program is focused on accelerating innovations including medical devices and diagnostics that can improve the lives of people living with SCI. More about the Praxis SCI Accelerate Program here.