Entrevestor.com says Jason Pearson, CEO of PEI-based Emergence client, Retrievium is having a busy time.
In a recent article Entrevestor writes: "The CEO of Charlottetown-based Retrievium is now piloting the company's product – which produces predictive analytics for drug companies producing new compounds."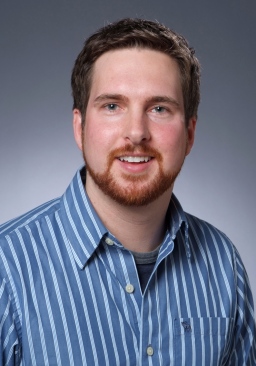 It's a rather hectic time for a company that began as a collaborative effort between Pearson, a computational chemist at University of P.E.I., and Ray Poirier, a chemist at Memorial University of Newfoundland.
Working with another Charlottetown startup, discoverygarden, they came up with a platform that chemists could use to help find the best ways of combining chemicals to produce new compounds.
Targeting the pharmaceutical industry, Retrievium uses computational modelling to help find new drugs or materials, and to better understand the properties of chemical systems. It can tell researchers what happens when certain elements are combined, and suggests new combinations in seeking a desired result.
"It's a young market right now – there's not a lot of competitors in the space," said Pearson in an interview. "We differentiate ourselves in a number of ways – our background, our target market. There's a lot of room for growth as people have a lot to learn in using predictive analytics … especially in chemical structure."
Pearson says he's had a strong response from pharma companies. "
He is optimistic about Retrievium's prospects. But he says that he is also realistic – "my scientific background tells me that we have challenges," he says.
Pearson recently graduated from the Creative Destruction Lab  accelerator program in Toronto, and also participated in another high-profile Toronto mentoring group, Next Founders.
You can read the full Entrevestor.com story by clicking here!