Emergence client, Ontario- and New Brunswick-based Tieös Pharmaceuticals has announced the appointment of Dr. Michael Pollak to its Advisory Board.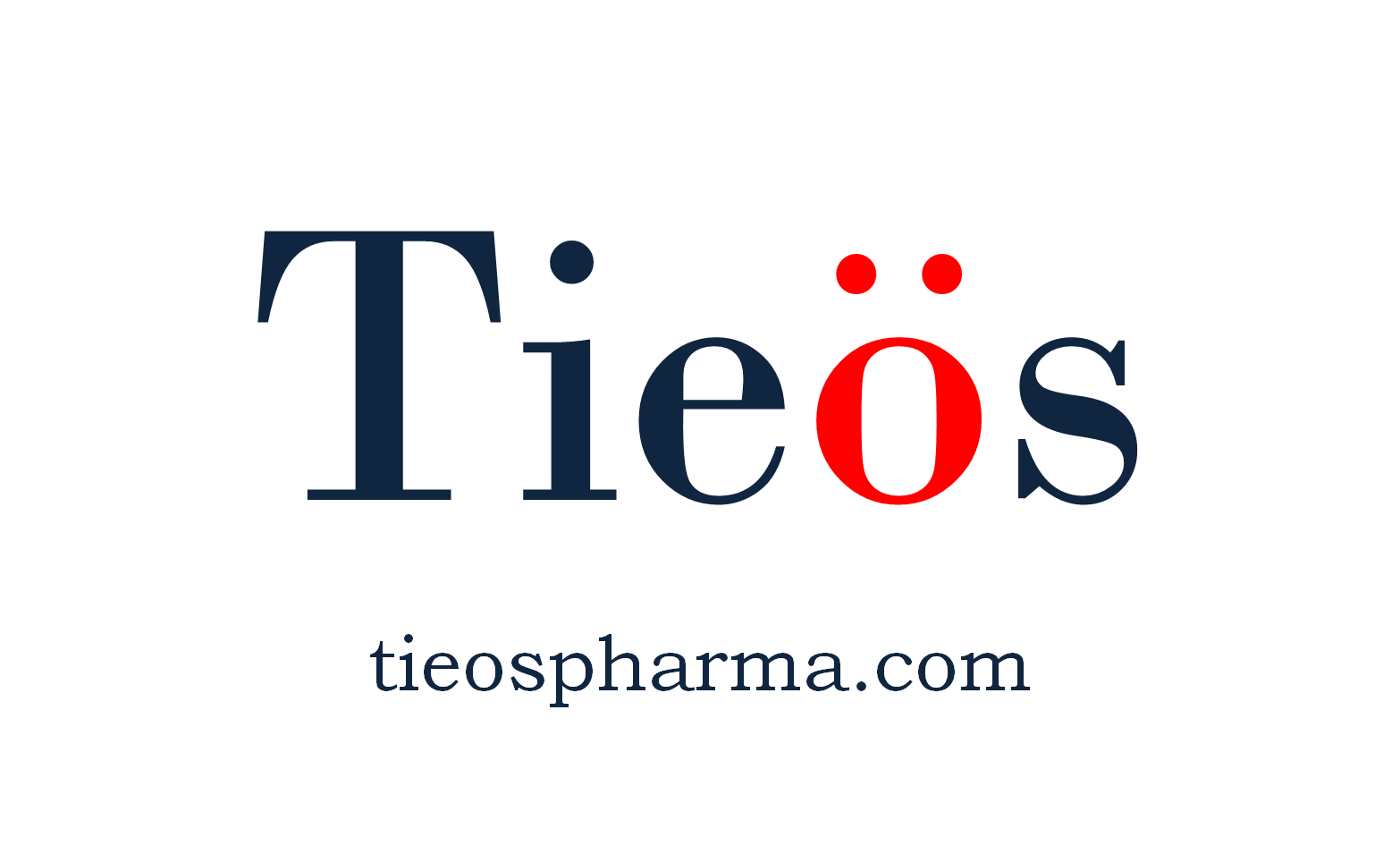 Tieös is a next-generation biotech company focused on cancer metabolic therapies.
Tieös' vision is to create novel anti-cancer metabolic treatments whereby patients actively improve throughout their therapy, experience minimal side effects, and realize real and tangible mortality benefits. See: Welcome to new Emergence client, Tieös Pharmaceuticals
The addition of Dr. Pollak is designed to support the company's momentum in drug discovery, development and validation.
Dr. Pollak holds the Alexander Goldfarb Research Chair in cancer research at McGill University, Montreal, Canada and directs the Division of Cancer Prevention of the Department of Oncology.  He practices medical oncology at the Jewish General Hospital in Montreal and is involved in clinical trials of novel agents related to growth factor targets.
Pollak also runs a research lab at the Lady Davis Research Institute, focusing on insulin and IGF physiology in relation to cancer and his lab also provides specialized ELISA assays for epidemiologic and pharmaceutical collaborators.
"As we begin the process of forming our Advisory Board at Tieös, we are pleased to have Dr. Pollak join our team," Arun Anand, CEO of Tieös Pharmaceuticals told us.
"Dr. Pollak is an internationally recognized voice in the cancer metabolics field and we are excited to be working with him as we map out the next phase of our drug development."
Dr. Pollak has published more than 400 research papers and collaborates with leading cancer research groups worldwide in laboratory, clinical and epidemiologic studies related to the role of growth factors in human cancer.
"I'm looking forward to joining the Tieös team – the use of advanced in silico methods of drug design to advance therapeutic approaches, that target metabolic vulnerabilities of cancer cells, is an exciting research direction," Dr. Pollak says.
About Tieös Pharmaceuticals
Tieös Pharmaceuticals is a privately held pre-clinical stage biotech company, focused on developing novel small molecule inhibitors which target the unique metabolic characteristics of cancer cells. Tieös' lead compounds in development target multiple metabolic pathways simultaneously, while utilizing intelligent drug design elements to minimize drug resistance and collateral damage to healthy and vital cells. Founded in 2016, the company has offices in Ontario and New Brunswick, Canada. For more information, visit www.tieospharma.ca