Emergence client, Tieös Pharmaceuticals, has engaged in a joint initiative with the Lady Davis Institute (LDI) to perform preclinical validation of their lead metabolic compounds, currently under development.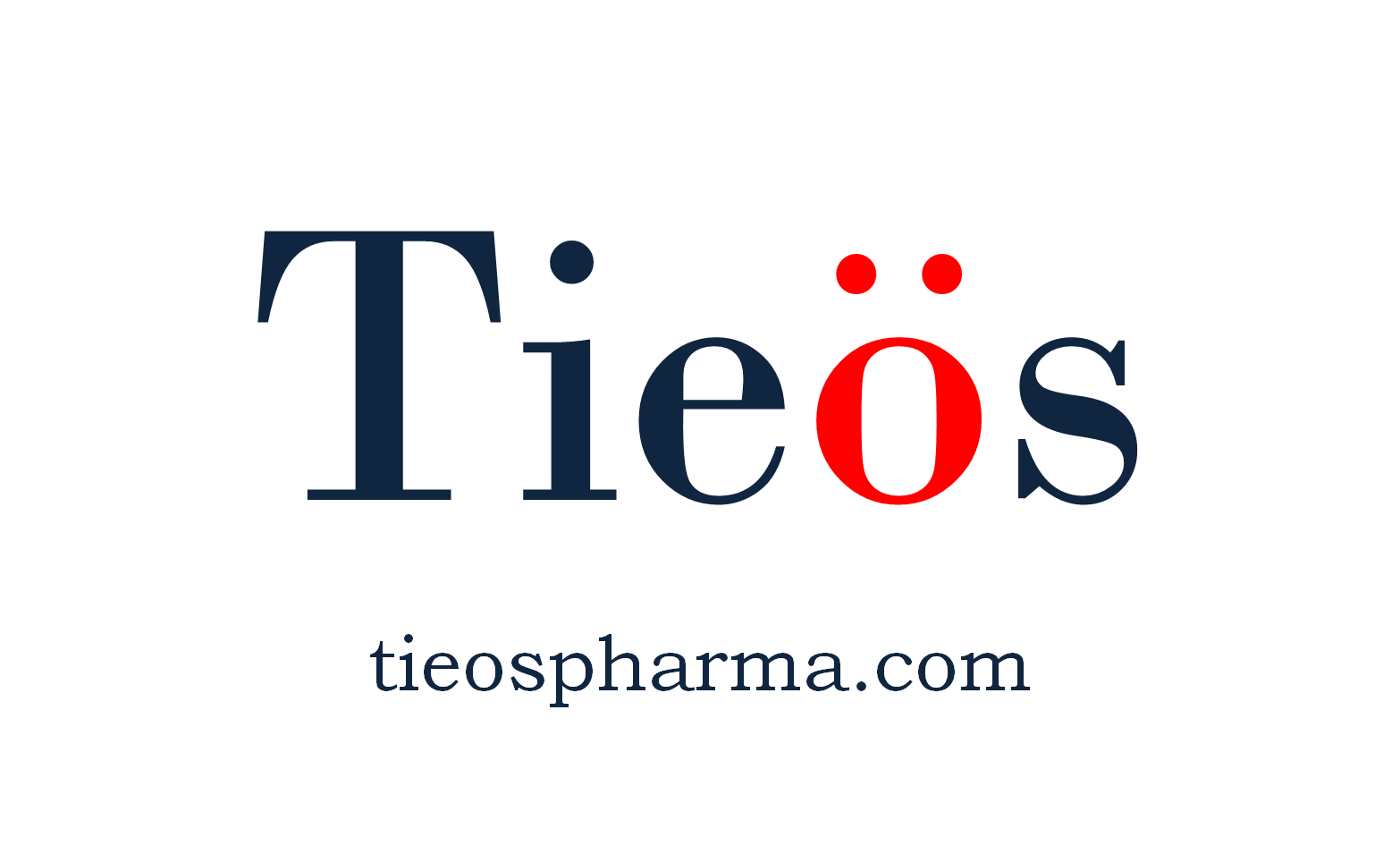 Tieös is a next-generation biotech company focused on cancer metabolic therapies. Founded in 2016, the company has offices in Ontario and New Brunswick.
The Lady Davis Institute (LDI) is the research arm of Montreal's Jewish General Hospital, a teaching hospital of McGill University. It is among Canada's leading medical research institutions. Special areas of interest include cancer therapeutics, molecular oncology, molecular and regenerative medicine, clinical epidemiology, and psychosocial aspects of disease.
Over the years, the LDI has been remarkably successful in attracting outstanding investigators with national and international reputations. The LDI is one of the most productive hospital-based research institutes in Canada in terms of peer-reviewed grant funding per square feet.
"We are looking forward to be working closely with a world-class institute of LDI's caliber, as we continue to progress in conducting preclinical validation of our lead compounds," Arun Anand, CEO of Tieös Pharmaceuticals told us. "Looking ahead to the future, our conviction in developing polypharma metabolic-specific therapies for cancer is gaining momentum and we look forward to continuing in the drug development process."
The initial collaborative project between Tieös and the LDI will focus on in vitro validation of Tieös' lead compounds and will be conducted at the Pollak Lab, led by principal investigator Dr. Michael Pollak.
Since its inception, the Pollak Lab has contributed to more than 450 publications in scientific literature and has been cited more than 27,000 times. Ongoing research programs at the Pollak Lab include work in cellular and molecular biology, translational research, clinical studies, and epidemiology. The lab also provides services to leading epidemiologic groups including Harvard University, Johns Hopkins University, the National Cancer Institute (USA) and the American Cancer Society.
"We recognize that progress often is made by academic – private sector partnerships and look forward to collaborating with Tieös in the quest for new metabolic therapies for cancer," says Dr. Michael Pollak.
About the Lady Davis Institute
The Lady Davis Institute (LDI) is an integral part of the Jewish General Hospital and has strong academic links to McGill University. All basic science and clinical investigators at the LDI have university appointments. The LDI boasts more than 200 researchers and about 175 post-graduate students and post-doctoral fellows who receive their research training at the Institute yearly. Major fields of inquiry include cancer, hemovascular diseases, epidemiology, stem cell research, diseases of aging, HIV/AIDS and psychosocial science. Important discoveries made at the LDI have contributed to the health and well-being of patients in Quebec, Canada, and around the world since its founding in 1969. For more information, visit www.ladydavis.ca
About Tieös Pharmaceuticals
Tieös Pharmaceuticals is a privately held pre-clinical stage biotech company, focused on developing novel small molecule inhibitors which target the unique metabolic characteristics of cancer cells. Tieös' lead compounds in development target multiple metabolic pathways simultaneously, while utilizing intelligent drug design elements to minimize drug resistance and collateral damage to healthy and vital cells. Founded in 2016, the company has offices in Ontario and New Brunswick, Canada. For more information, visit www.tieospharma.ca