Emergence client, Tieös Pharmaceuticals, has been selected to participate in the next C2MP cohort, and will join MATTER's Chicago Innovation Mentors program to jumpstart their next phase of development.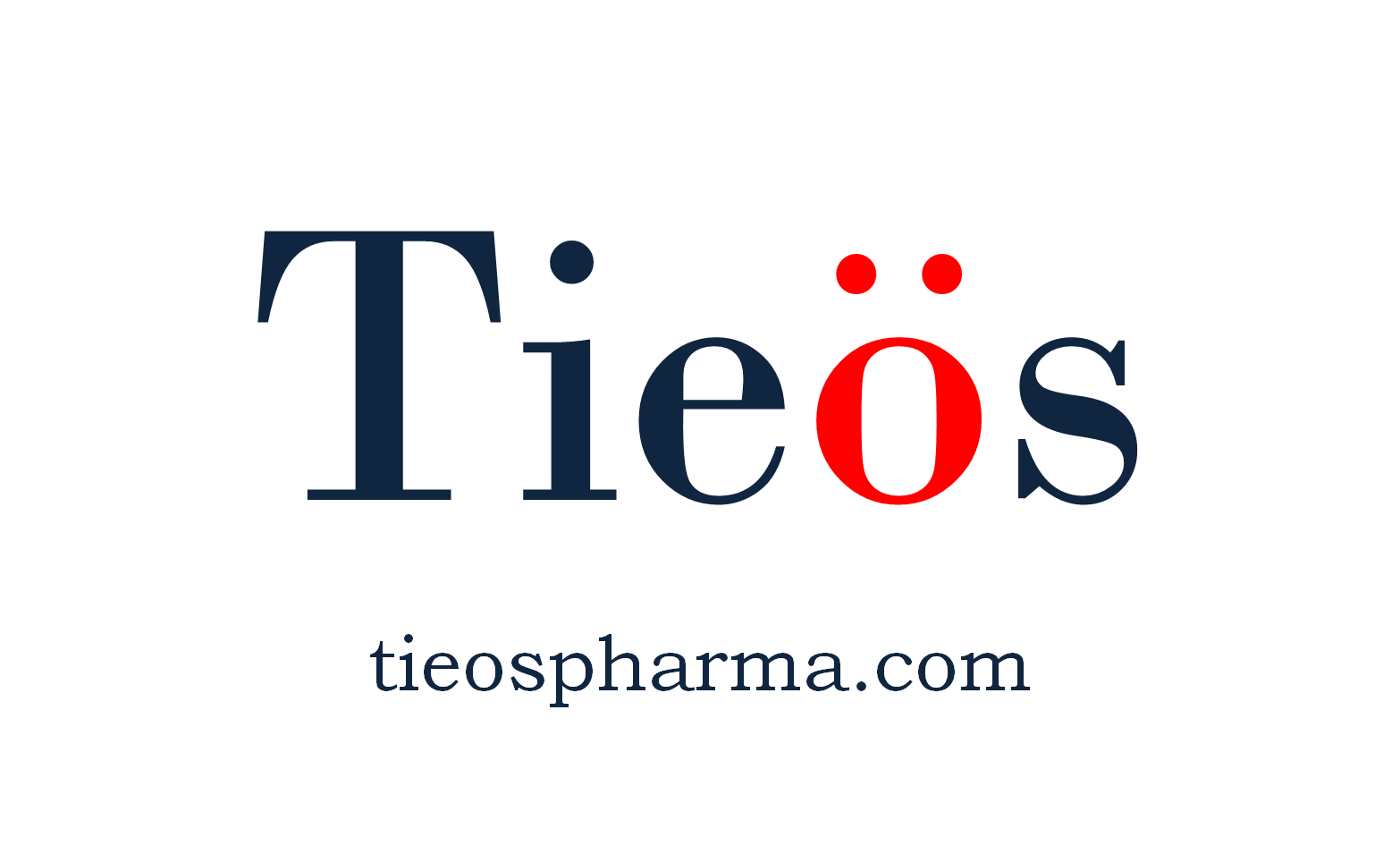 Tieös Pharmaceuticals is a next-generation biotech company focused on cancer metabolic therapies. The venture has been selected to join MATTER's Chicago Innovation Mentors (CIM) mentorship program as part of the Canada-Chicago Mentoring Program (C2MP), in collaboration with the Consulate General of Canada in Chicago.
The company is one of just five selected following a competitive nationwide application process. CIM is a 6-month, team-based mentoring and scholarship program focused on science-based ventures.
CIM has helped more than 220 early stage, science-based ventures, which cumulatively have raised $200M. CIM was founded by a consortium of Chicago-area universities and industry partners in November 2010 and was acquired in January 2016 by MATTER, the life sciences/healthcare incubator hub in downtown Chicago.
"We're excited to have Tieös take part in the C2MP program – they have a unique approach in developing oncology therapeutics with exciting potential. We are looking forward to collaborating with them to help accelerate their growth in 2019."

Chantal Glass, Trade Commissioner, Consulate General of Canada – Chicago.
C2MP provides Tieös with the opportunity to strategically position the company for future development in the US healthcare market and provides a framework to tailor the accelerated progress of various drug development programs to the US regulatory environment and business landscape.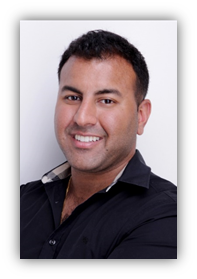 "As we continue to see exciting results in our preclinical validation and development, we are thrilled to be joining CIM," Arun Anand, CEO of Tieös told us. "The program offers an exciting opportunity for us to tailor our scientific and business development programs to the US market and positions the company well for future expansion."
The 2019 C2MP cohort will kick off the six-month program in February 2019 with a "Day of Acceleration." The companies will travel to MATTER in Chicago, where they will meet with MATTER member startups, partner institutions and present their ventures to the CIM mentor community.
About Tieös Pharmaceuticals
Tieös Pharmaceuticals is a privately held pre-clinical stage biotech company, focused on developing novel small molecule inhibitors which target the unique metabolic characteristics of cancer cells. Tieös' lead compounds in development target multiple metabolic pathways simultaneously, while utilizing intelligent drug design elements to minimize drug resistance and collateral damage to healthy and vital cells. Founded in 2016, the company has offices in Ontario and New Brunswick, Canada. For more information, visit www.tieospharma.ca