As essential service staff work long hours and families distance themselves from others by hunkering down in their homes, bioscience companies and their employees are flexing their research, development and manufacturing muscle to help in the fight against COVID-19.
Seven Emergence companies are developing products to strengthen human resistance to diseases, hand sanitizer, technologies to test if someone is or has been infected by COVID-19, and technologies to give specialists an online view for remote diagnoses.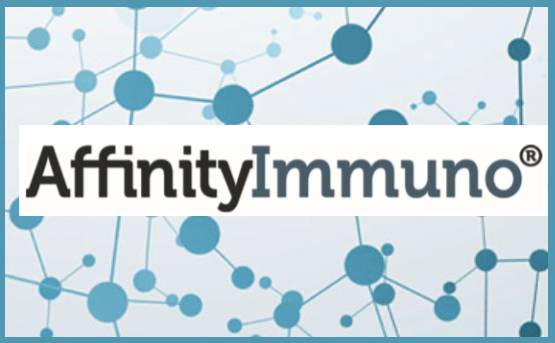 AffinityImmuno in Charlottetown is part of an international consortium currently testing a rapid diagnostic test to screen for the virus in bodily fluids. Additionally, AffinityImmuno is developing a lab test to identify biomarkers that indicate protection against infection or reinfection by COVID-19.
BioSpa – Quannessence Skincare has created QuannShield, a pocket-sized hand sanitizer that's a Health Canada-compliant sanitizing spray. Recognizing that hand sanitizers can lead to dry hands, Quannessence has included in its formulation, skin-hydrating characteristics making the product unique compared to other sanitizers. Their products are available in Murphy's Pharmacies across PEI, and from the soon-to-be online store www.shopquannessence.com.
Avivagen is better known for its animal health technologies, such as its OxC Beta supplement that boosts immunity and reduces inflammation in livestock and companion animals, minimizing the need for antibiotic use. Now, Avivagen is evaluating OxC Beta's potential to boost the human immune system and help people afflicted by respiratory problems from lung inflammation due to COVID-19 or other illnesses.
Fieldetect Inc, co-founded by UPEI professors, recently received $355K from the Canadian Institutes for Health Research (CIHR) to modify its handheld LabAnywhere technology for the COVID-19 cause. Initially designed to quickly detect viruses in animals, the Fieldetect technology shows promise for testing viruses like COVID-19 in humans.
Somru BioScience is drawing on its antibody platform technology to assist in developing therapeutic and diagnostic solutions for COVID-19 and other infectious diseases. Their experience in immunoassay development will enable them to provide diagnostic and research solutions for future infectious disease outbreaks. Somru's plans include shortening the development time of diagnostic kits for future infectious diseases by 50 percent.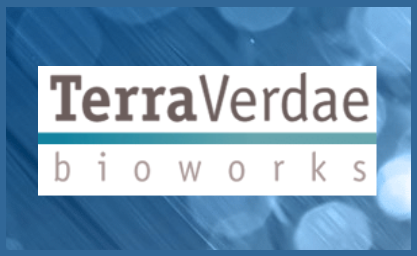 TerraVerdae Bioworks in is leveraging its core capabilities in functional biomaterials and bioactives to develop enhanced antiviral protection products for front line workers working in infectious disease response.
VetNOW's telemedicine technology has received new prominence under pandemic conditions, allowing local veterinarians to reach veterinary specialists at a distance through their online platform, providing improved care for food animals and companion animals. A new partnership with Elanco Animal Health has made the VetNOW's technology available for free for two months for veterinarians who enroll in Canada and the United States.
We can be proud of the collective efforts of the Emergency community in helping Canadians get through the current COVID-19 situation and better preparing us to prevent and respond to future infectious disease outbreaks.