Calling all Emergence innovators, entrepreneurs, founders and CEOs (and the rest of our community):
Are you feeling stressed building your bioscience venture?
Spending way too much time re-writing business plans and doing financial forecasting?
It's time to simply PAY attention to your breath.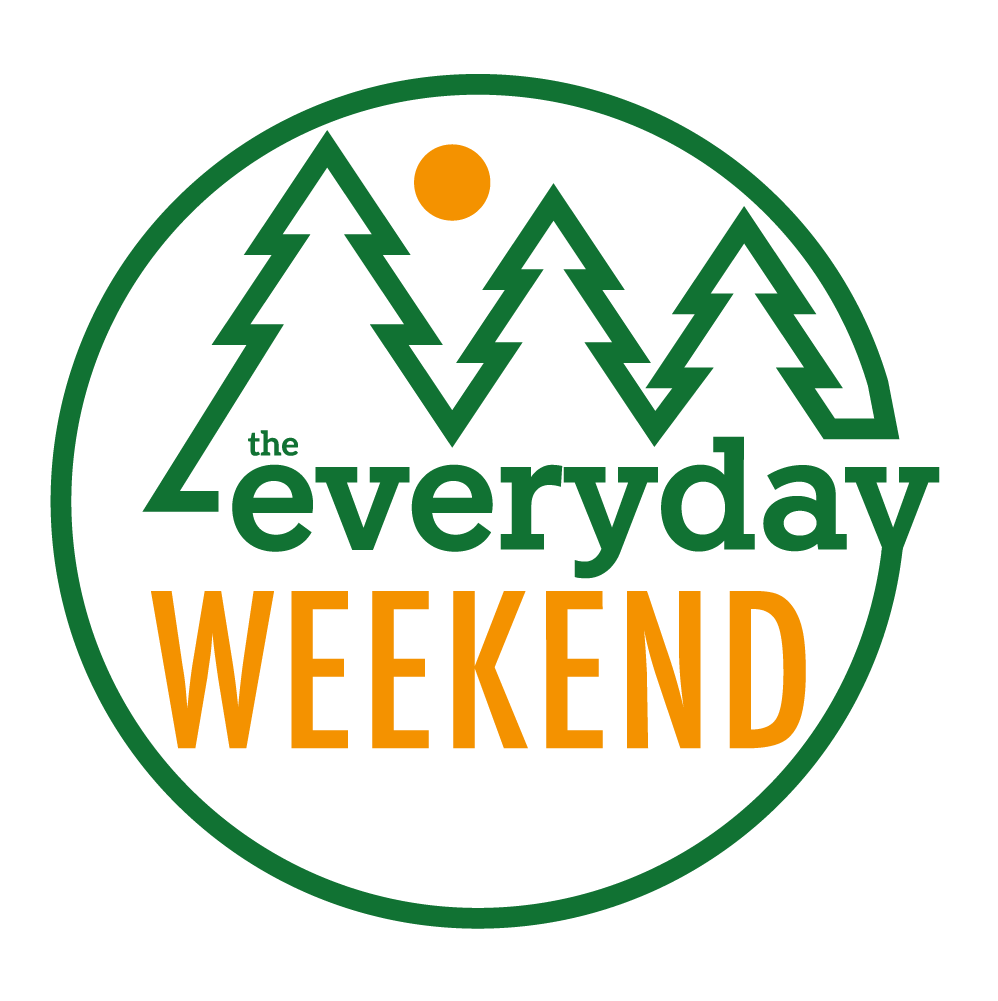 Members of the Emergence incubator community are invited to attend a FREE yoga class with our "official" yoga partner, The Everyday Weekend, from Fredericton, New Brunswick.
This fun event will take place on Wednesday, December 27, 2017 from 7:30pm-8:30pm at Grimross Brewing (600 Bishop Dr, Fredericton, NB E3C 0B4). This event is for our female founders, CEOs, and community members only – of which there are many in New Brunswick! But don't worry  fellas, there will be lots of beer yoga in the new year…
New Years Yoga, for example, will take place on Tuesday, January 2, 2018 between 7:00pm-8:00pm. This is a yoga class (sneaky exercise paired with beer & new beginnings) designed for people who don't know they like yoga – yet! It's an opportunity to "stretch, breath, and raise a glass to the new year"!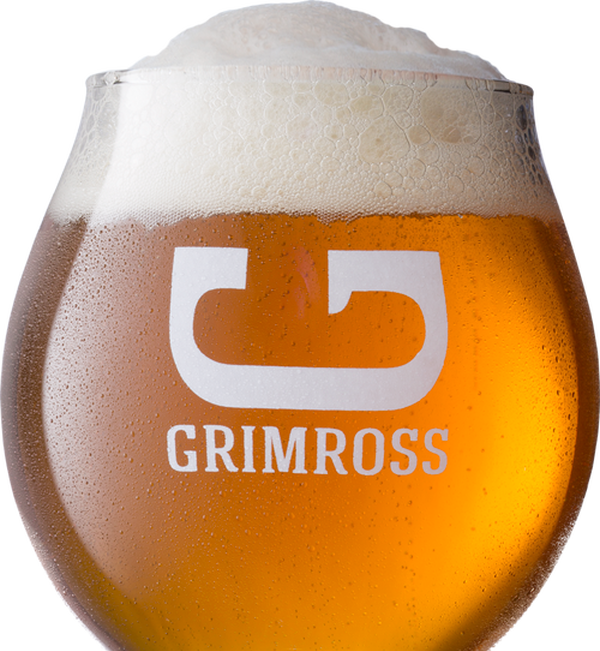 In addition, The Everyday Weekend is running a series of beer yoga and hangover yoga classes at Grimross Brewing that members of the Emergence community are welcome to attend. All the dates are here: https://www.grimross.com/events.
Beer Yoga and Hangover yoga is all about a combination of delicious craft beer + feel good yoga. People gravitate to both for the same reasons (stress relief, fun, relaxation),
so why not combine two of our favourite things? This casual, social approach to yoga welcomes all body types – especially those with beer bellies. "Come for the yoga and namaste for the beer"!
Check out their Facebook page for more info.