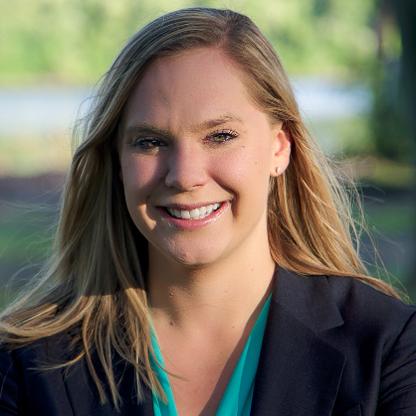 Emergence client Torigen's Founder Ashley Kalinauskas makes Forbes List "The 2020 Science – 30 under 30".
Kalinauskas' company, Torigen Pharmaceuticals, has developed an affordable veterinary cancer treatment, VetiVax, and make it available commercially. The treatment is a personalized immunotherapy, where cells from a tumor in an animal can be combined with an extracellular matrix that enables the animal's own immune system to attack the cancer. Nearly 700 animals have been treated by VetiVax to date." Photo and excerpt from Forbes Magazine
Read about the Torigen story here.
Check out the list of all 30 under 30 in Science 2020 here.