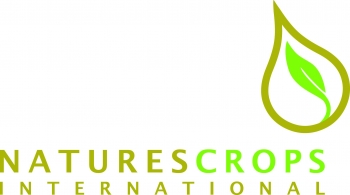 Nature's Crops International of Kensington, PEI, is a manufacturer of specialty oils for dietary supplements, food and personal care products.
See also: Emergence client, Natures Crops International, causes buzz with Ahiflower and Emergence client makes final round in Las Vegas "venture tank" competition
The "Island Entrepreneurs" video series is made up of short, informal videos highlight how these businesses got started, the owner's entrepreneurial drive and how these businesses contribute to helping Prince Edward Island become the Mighty Island. (For further information about this series, please contact:  Harris Ford, Special Assistant to the Premier, Premier's Office, Tel: (902) 368-4400, E-mail: hsford@gov.pe.ca.)
NCI's oils are produced from the highest quality crops, grown by growers who follow strict management protocols for sustainability and identity preservation.
NCI ensures the crops produced are grown, processed, packaged, and delivered in a safe, sustainable, traceable, and cost-competitive manner – or, as they like to say: "from soil to oil… naturally".